The Gorman-Rupp Company, founded in 1933 designs, manufactures and sells pumps and related equipment (pump and motor controls) for use in water, wastewater, construction, dewatering, industrial, petroleum, original equipment, agriculture, fire suppression, heating, ventilation and air conditioning (HVAC), military and other liquid-handling applications.
With locations in the United States, Canada, the Netherlands, Belgium, Ireland, and South Africa, Gorman-Rupp markets these products through its wholly owned subsidiaries and a broad network of distributors, through manufacturers' representatives, through third-party distributor catalogs and by direct sales in the United States and internationally.
Gorman-Rupp Pumps USA
Gorman-Rupp's extensive line of pump products includes self-priming centrifugal, standard centrifugal, submersible, rotary gear, engine-driven trash, priming assisted pumps, packaged lift stations, and booster stations.
www.grpumps.com

Gorman-Rupp of Canada Ltd
Gorman-Rupp of Canada has manufactured high-performance, high-quality pumps and pumping systems required for lasting service in the municipal, water, wastewater, sewage, industrial, construction, petroleum, fire, and OEM markets.
www.grpumps.ca

Gorman-Rupp Europe B.V.
Gorman-Rupp pumps are exported to over 100 countries around the world. The Company broadens its presence in Europe with its new manufacturing facilities in Waardenburg, The Netherlands which it moved into in January 2020.
www.grpumps.eu

Gorman-Rupp Belgium SA
Based near Namur, Belgium, Gorman-Rupp converts pumps into packaged pump station systems tailored for the European market. This location is an integral part of the Company's existing European Union distribution network for centrifugal pumps, pump systems and rental pumps in the region.
www.grpumps.eu

Gorman-Rupp Africa Pty Ltd
Gorman-Rupp Africa is focused on bringing value-added Gorman-Rupp pump products to the African market.
www.gormanrupp.co.za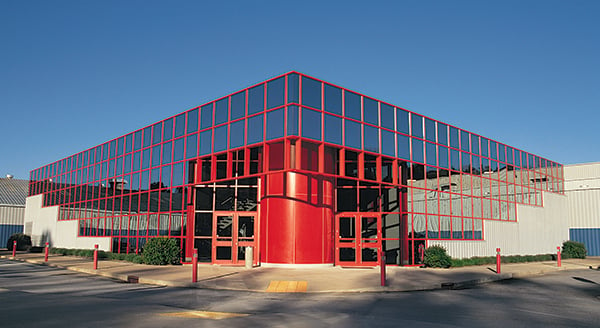 Patterson Pump Company
Patterson has built a firm reputation of reliable pump installations worldwide. Applications include urban water and waste systems, flood control, HVAC and fire suppression.
ww.pattersonpumps.com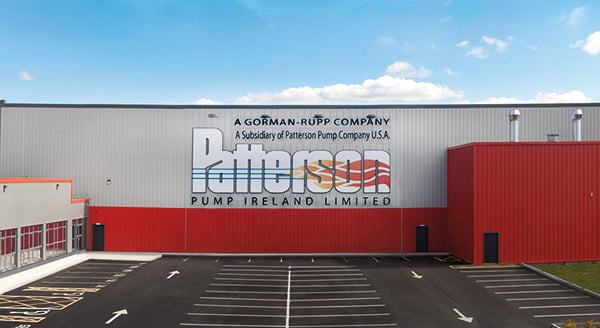 Patterson Pump Ireland Ltd
While its primary market sector is pumping solutions for fire suppression, Patterson Pump Ireland also serves other sectors, including water and waste systems. It was established specifically to service European requirements.
www.ie.pattersonpumps.com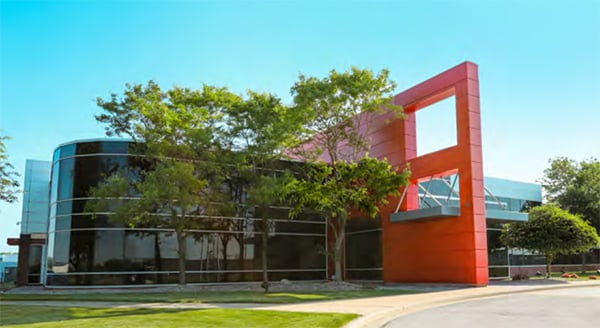 Fill-Rite Company
Fill-Rite Company provides rugged, high performance liquid transfer pumps as well as a comprehensive line of mechanical and digital meters, precision weights and measures certified meters, hand pumps, hoses, nozzles and accessories for the agriculture, construction and recreation markets.
fillrite.com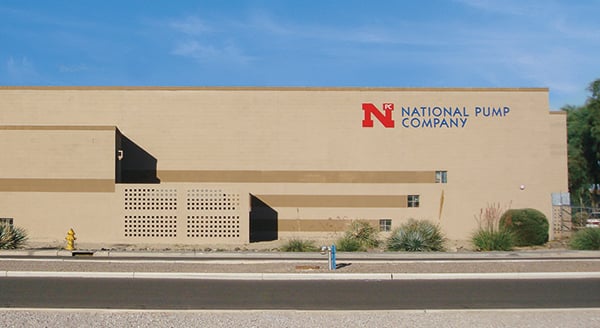 National Pump Company
National Pump Company manufactures a complete line of vertical lineshaft turbine, submersible, booster pumps for the agricultural, municipal, residential, petroleum, and industrial-commercial markets.
www.nationalpumpcompany.com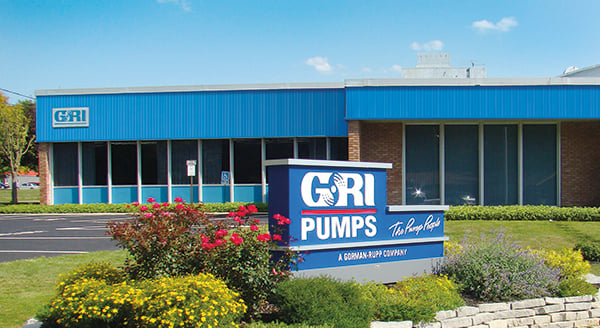 Gorman-Rupp Industries
GRI designs a variety of pumps specifically for OEM customization. Applications include alternative energy, appliances, food & beverage, HVAC, printing, medicine, electronics cooling and transportation.
www.gripumps.com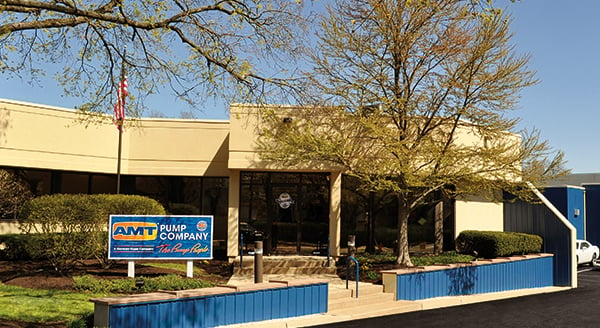 AMT Pump Company
AMT's product line consists of a wide range of self- priming, straight centrifugal & diaphragm pumps driven by electric motor, gas or diesel engines or pedestal drives in various materials and a broad array of electric submersible pumps.
www.amtpump.com

MAKING HISTORY FROM A HANDSHAKE
The Gorman-Rupp Company was founded in 1933 during the worst depression in U.S. history. It was during this year that J.C. Gorman and H.E. Rupp, two entrepreneurs from Mansfield, Ohio, pooled $1,500 – along with other considerable talents and fortitude – and began a pump manufacturing business within the walls of a barn on the outskirts of town.
In an industry that lacked a clear market leader, Gorman and Rupp saw an opportunity to excel, establishing their new company upon a mission statement that dictated it would "enter a field of pumping service only when able to provide superior products with better performance." Today, Gorman-Rupp manufactures over 5,000 models of pumps in a total of over two million square feet of manufacturing and warehousing in the U.S., Canada, Europe, and South Africa.
Around the world, Gorman-Rupp is chosen as the superior pumping solution where innovation, reliability and performance are essential. It goes to prove that there is no limit on what dedicated men and women can accomplish when they put their heads – and their hands – together.
The Gorman-Rupp Company is dedicated to obtaining and retaining the best personnel to compete with the best the world has to offer. In doing so, we supply products of high quality at acceptable prices for continued customer satisfaction.
To achieve this standard, The Gorman-Rupp Company prides itself on employing people with the highest skills and experience regardless of race, color, religion, age, sex, national origin, disability, sexual orientation, gender identity, gender expression, or any other basis protected by law.
We offer competitive wages, a leading benefits package and with our Tuition Refund program, career opportunities and advancements are made available so every employee has the opportunity to learn, grow and advance within the organization. This success continues because of our employees who, in both management and production, act upon new ideas and programs to produce "superior products with better performance."

As the business of The Gorman-Rupp Company continues to grow, so has the need to become more diversified in today's world market.