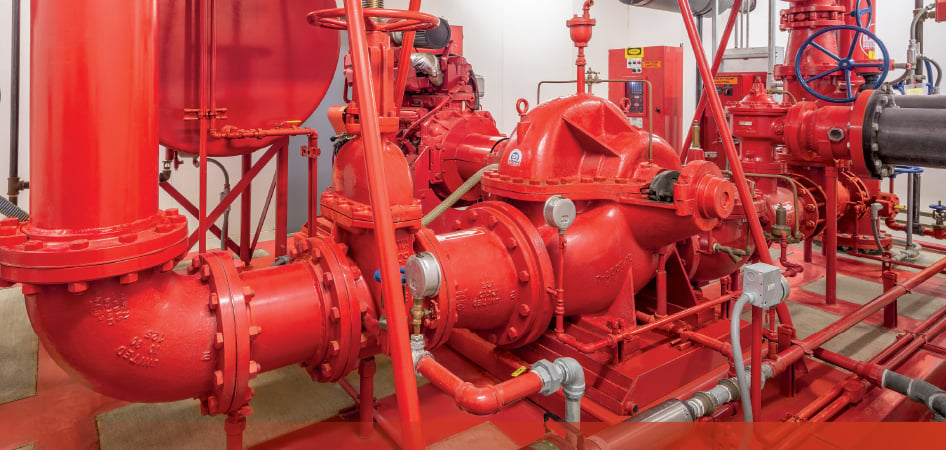 Fire Market
The durable performance of Gorman-Rupp pumps makes them the preferred choice for fire suppression worldwide. In countless buildings, centrifugal pumps from Patterson Pump Company and Patterson Pump Ireland meet growing global demand for hydrant-based systems. Where hydrants are not available, AMT pumps are used to siphon fire-quenching water from streams or ponds.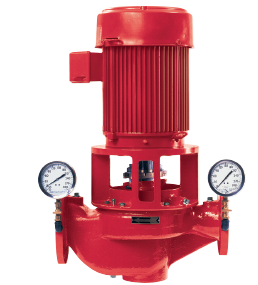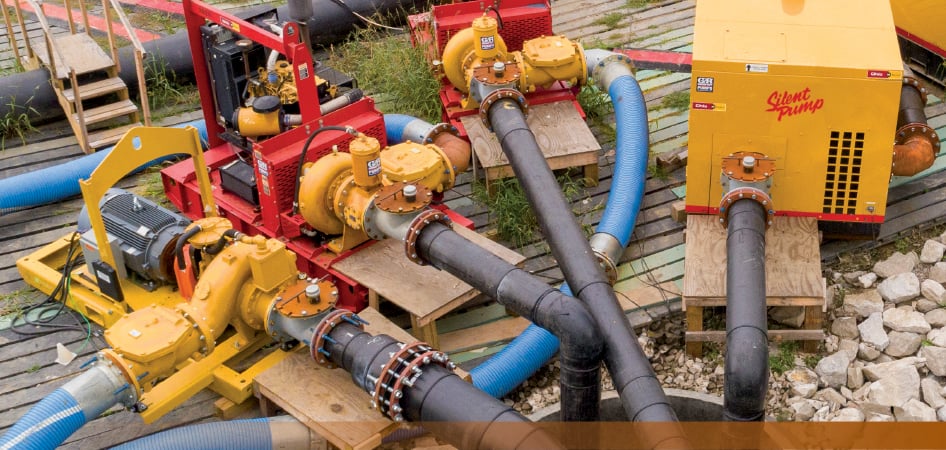 Construction Market
Construction crews worldwide trust Gorman-Rupp pumps in heavy-duty dewatering and sewer bypass applications. AMT Pump Company's line of engine-driven centrifugal and diaphragm pumps provides excellent performance and rock-solid dependability. And our diaphragm pumps have earned a workhorse reputation for their ability to strong-arm heavy mud and sand-laden water from construction sites, quarries, streams and ditches. Gorman-Rupp pumps are market leaders in the construction industry.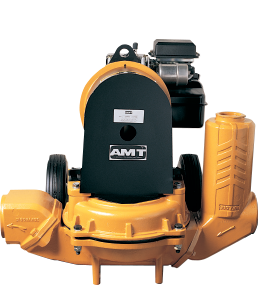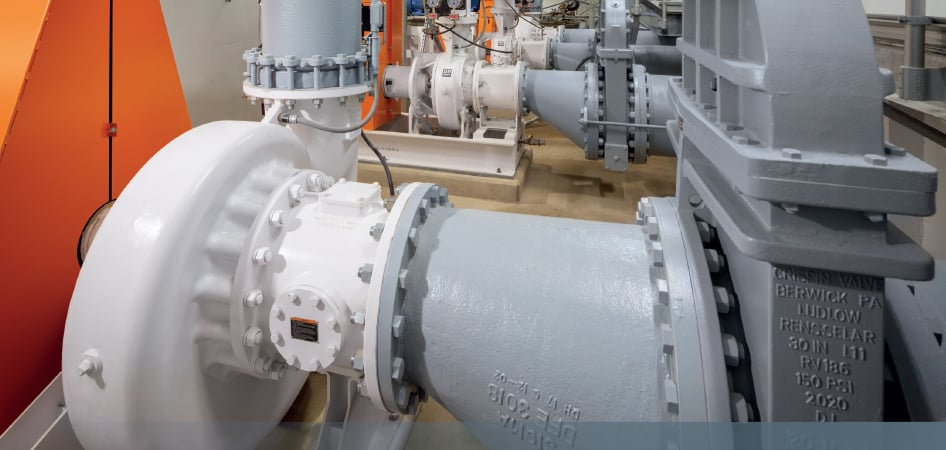 Municipal Market
Cities around the world rely on Gorman-Rupp pumps for clean drinking water, efficient wastewater handling, and flood control solutions. Patterson Pump Company's ability to move up to a million gallons of water per minute (per pump) has made it a worldwide leader in high-volume flood control. When electrical power fails, Gorman-Rupp Auto-Start Lift Stations keep water moving until the grid powers up again.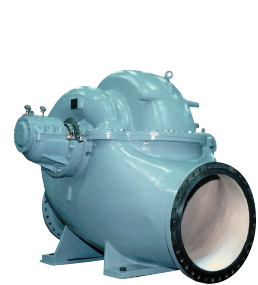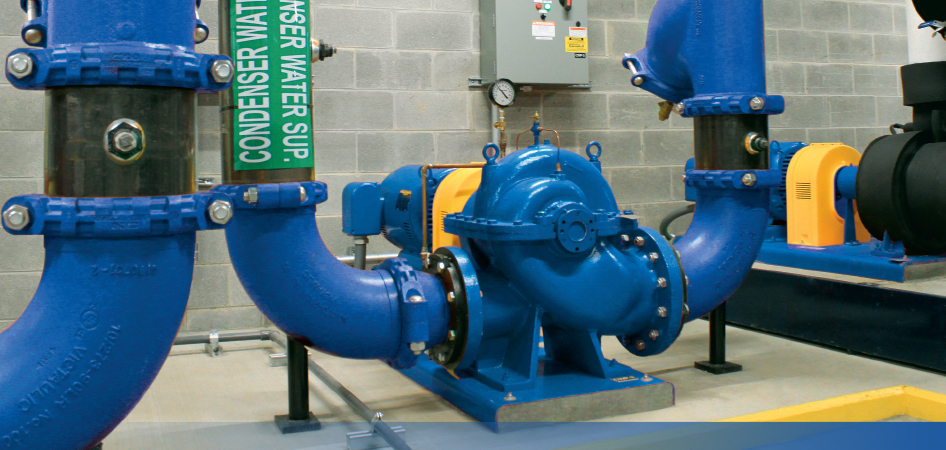 Industrial Market
Pumps from Gorman-Rupp Pumps, Patterson and AMT keep steel mills, paper mills and hundreds of other facilities running at peak capacity worldwide, handling everything from clear liquids to abrasive slurries. Patterson Pump Company, National Pump Company and AMT Pump Company serve the commercial plumbing and heating, ventilation, and air conditioning (HVAC) markets. National Pump Company's vertical turbine and submersible pumps provide efficient industrial water supply solutions.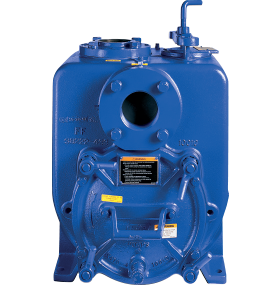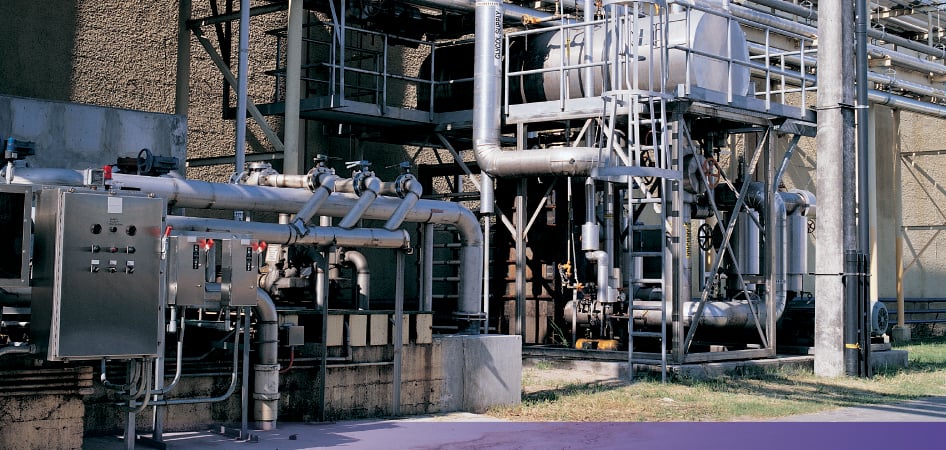 Petroleum Market
Gorman-Rupp companies engineer pumps that address evolving petroleum market needs as new fuels, new vehicles, and new transportation systems emerge. Our technology powers the movement of petroleum products from the well to the refinery to the fueling station. Solutions range from our Roto-Prime® series for the safe bulk handling of volatile fluids to National Pump's vertical turbine pumping systems.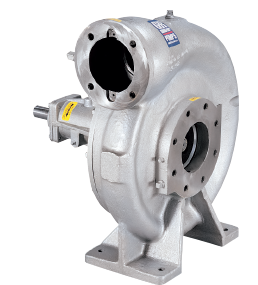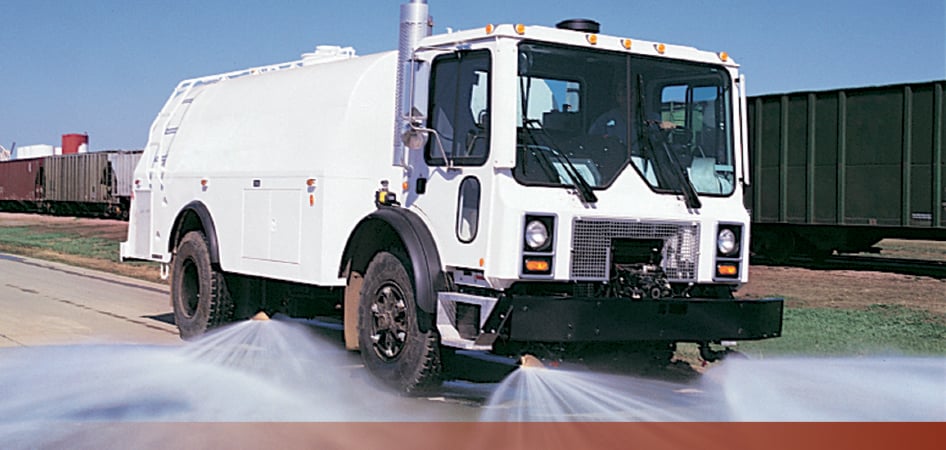 OEM Market
From transportation, appliance manufacturing and food processing to chemical processing, printing, electronics, solar heating and laser cooling, Gorman-Rupp Industries pumps are routinely designed into a wide variety of larger products and systems. Gorman-Rupp pumps are an integral part of U.S. military equipment like tank trailers, portable bulk water units and complete mobile fueling systems.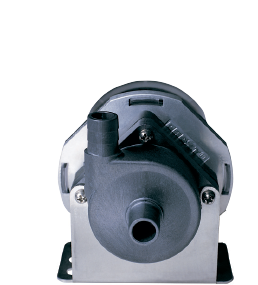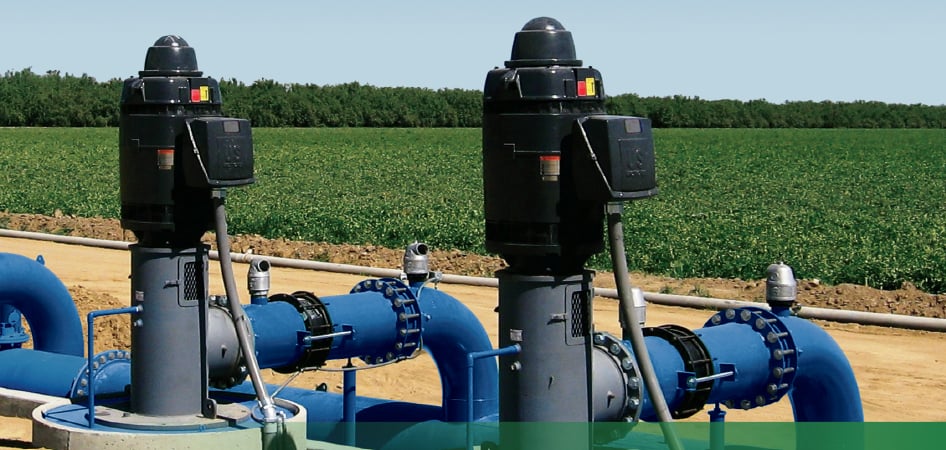 Agriculture Market
Gorman-Rupp pumps have brought life-giving water to the world's farms for more than 70 years. National Pump's strategically located branches deliver the right pumps domestically and internationally to wheat, corn, cotton, soybeans, rice and produce fields. Beyond irrigation, Gorman-Rupp Pumps USA produces a complete selection of pumps for animal waste and pit agitation, liquid fertilizer, and basic utility and dewatering applications.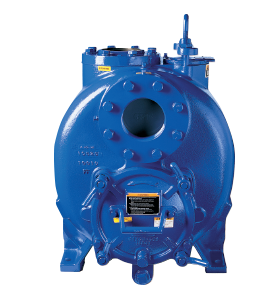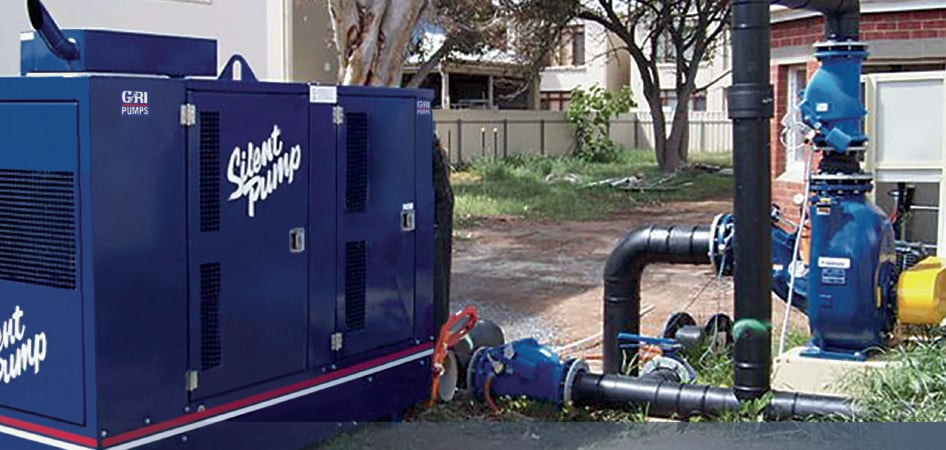 International Market
With international manufacturing and distribution facilities in Europe, South Africa, the Middle East and the Americas, we are positioned to take advantage of growth opportunities worldwide. Shipping to approximately 130 countries, Gorman-Rupp has established an international presence and a global reputation for reliability. This reputation spans applications from municipal water projects to fire protection to irrigation to refineries.