MANY NAMES
ONE STORY
More than 85 years ago, The Gorman-Rupp Company was established upon a straightforward philosophy of product quality and technological leadership. Our mission statement is correspondingly simple: "It is our practice to enter a field of pumping service only when able to provide a superior product with better performance." This is the common thread that ties together all 10 of the companies that make up today's Gorman-Rupp family.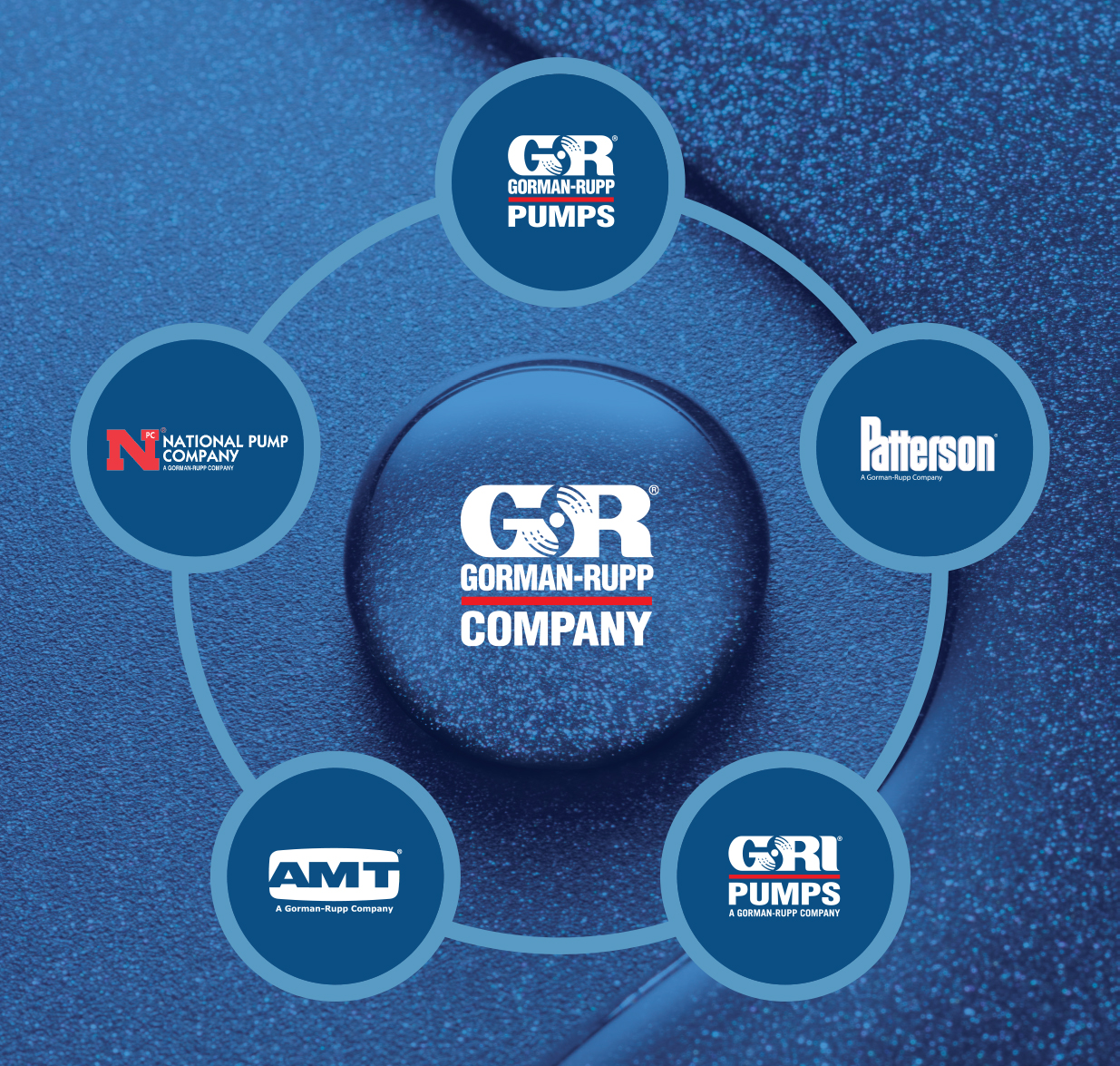 MARKETS WE SERVE
Gorman-Rupp designs and manufactures a vast array of innovative pumps and pump systems for water, wastewater, construction, industrial, municipal, petroleum, original equipment, agriculture, and fire suppression applications.
10/29/2021: The Gorman-Rupp Company reports financial results for the third quarter…
10/29/2021: The Board of Directors of The Gorman-Rupp Company has declared…
7/23/21: The Gorman-Rupp Company reports second quarter...