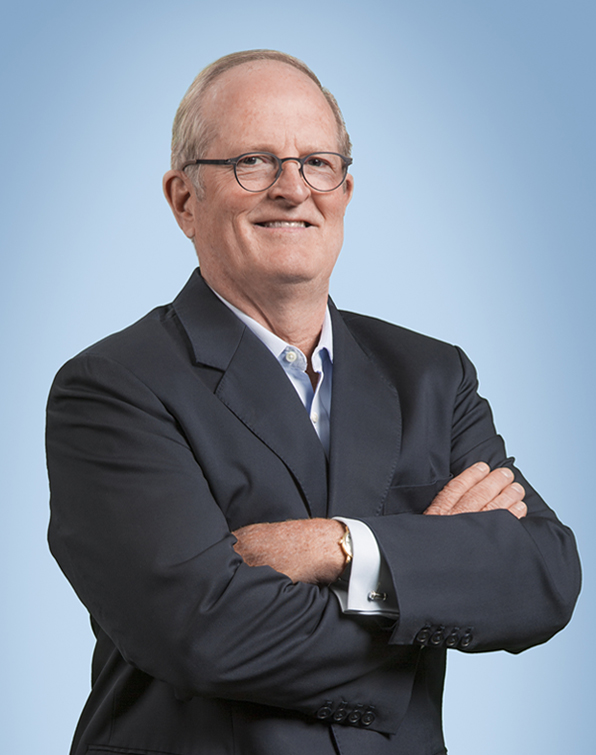 Donald H. Bullock, Jr.
Independent

Director of the Company since 2020


Donald H. Bullock Jr. is the retired Senior Vice President of Investor Relations of Eaton Corporation ("Eaton"), a New York Stock Exchange publicly-traded diversified industrial manufacturer that provides energy-efficient solutions to help customers manage electrical and mechanical power. Mr. Bullock worked for Eaton in various global business management, information technology and finance roles from 1998 until his retirement in 2019, previously serving as Vice President and General Manager, General Products Divisions from 2006 to 2011; Corporate Vice President, Asia Pacific from 2003 to 2006; Chief Information Officer and Vice President, Information Technology from 2000 to 2003 and Director, Finance from 1998 to 2000. Prior to joining Eaton, Mr. Bullock was employed by the Index Group, a general management consulting firm.

Mr. Bullock is a senior executive with over 20 years of experience and qualifies as an "audit committee financial expert" under SEC rules. He has broad experience in international business operations, investor relations and information technology and security.